BPM and RPA Solutions
DMS Solutions delivers out-of-the-box solutions for robotic process and workflow automation. Our solutions are developed on disruptive technologies and designed to enable your organizations to work more efficiently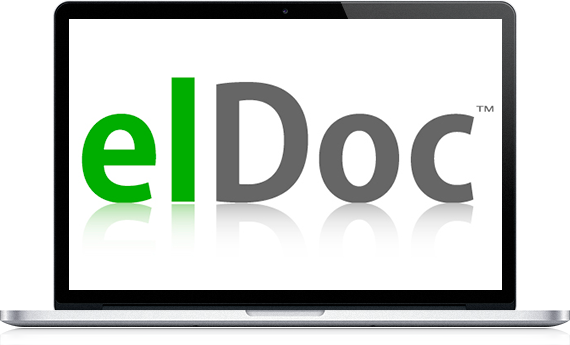 elDoc – robo driven BPM system
web-based intelligent robo-driven BPM solution for document, content and business process management.
el

Doc
is a Business Process Management (BPM) software developed on IBM platform and cutting edge technologies.

Find out more: elDoc page
Online demo version: elDoc online demo
Robotic Process Automation
software robots that are programmed to perform rule-based operations, tasks, processes of different complexity and scalability without changing the existing IT Landscape. RPA is capable to fully automate repetitive task and operations performed by humans to accelerate efficiency and bring greater speed and accuracy to your business process management infrastructure.
Find out more: RPA page
Watch Video: Robot processes invoices